Wish of Peace Essential Oil Blend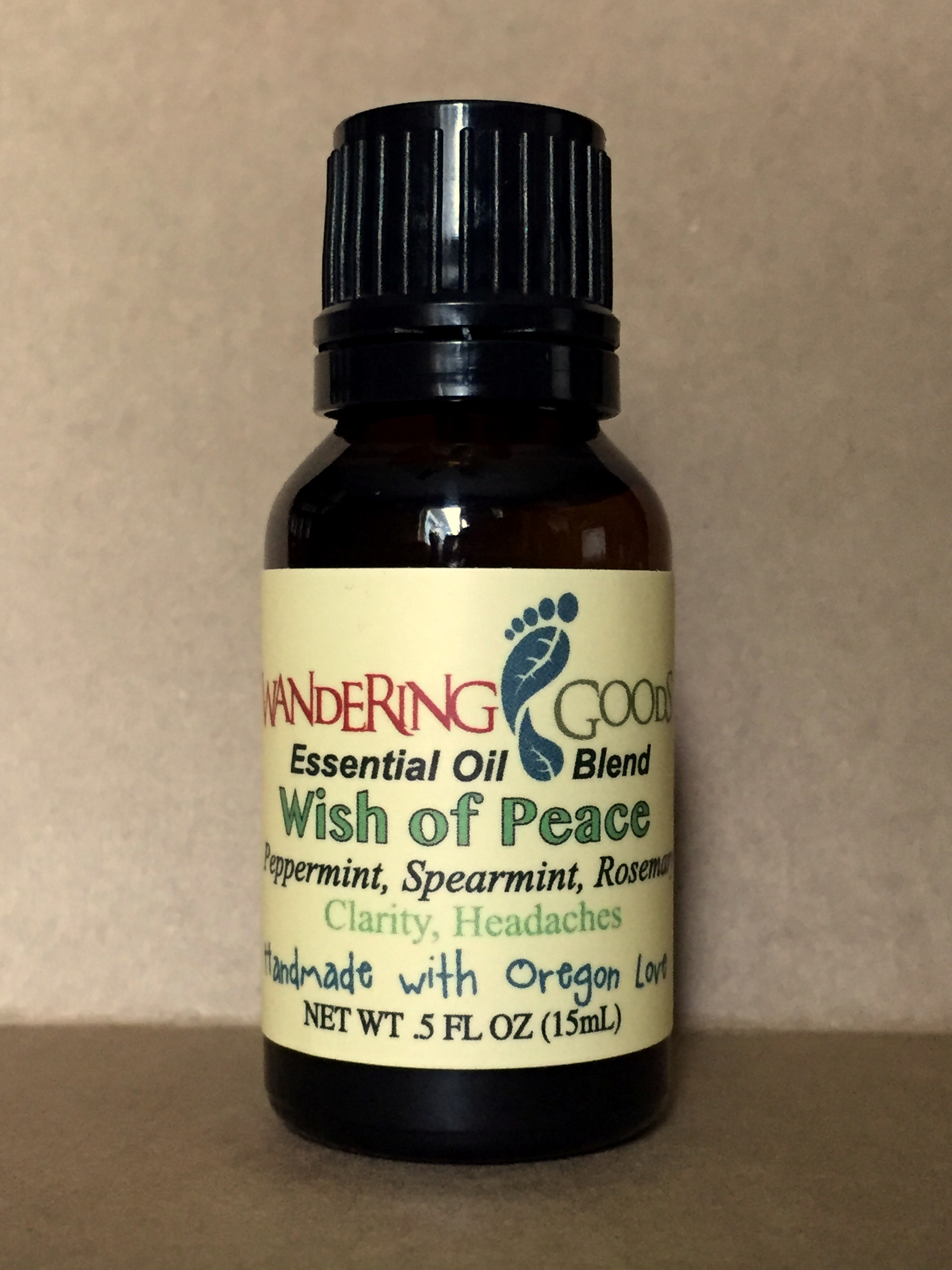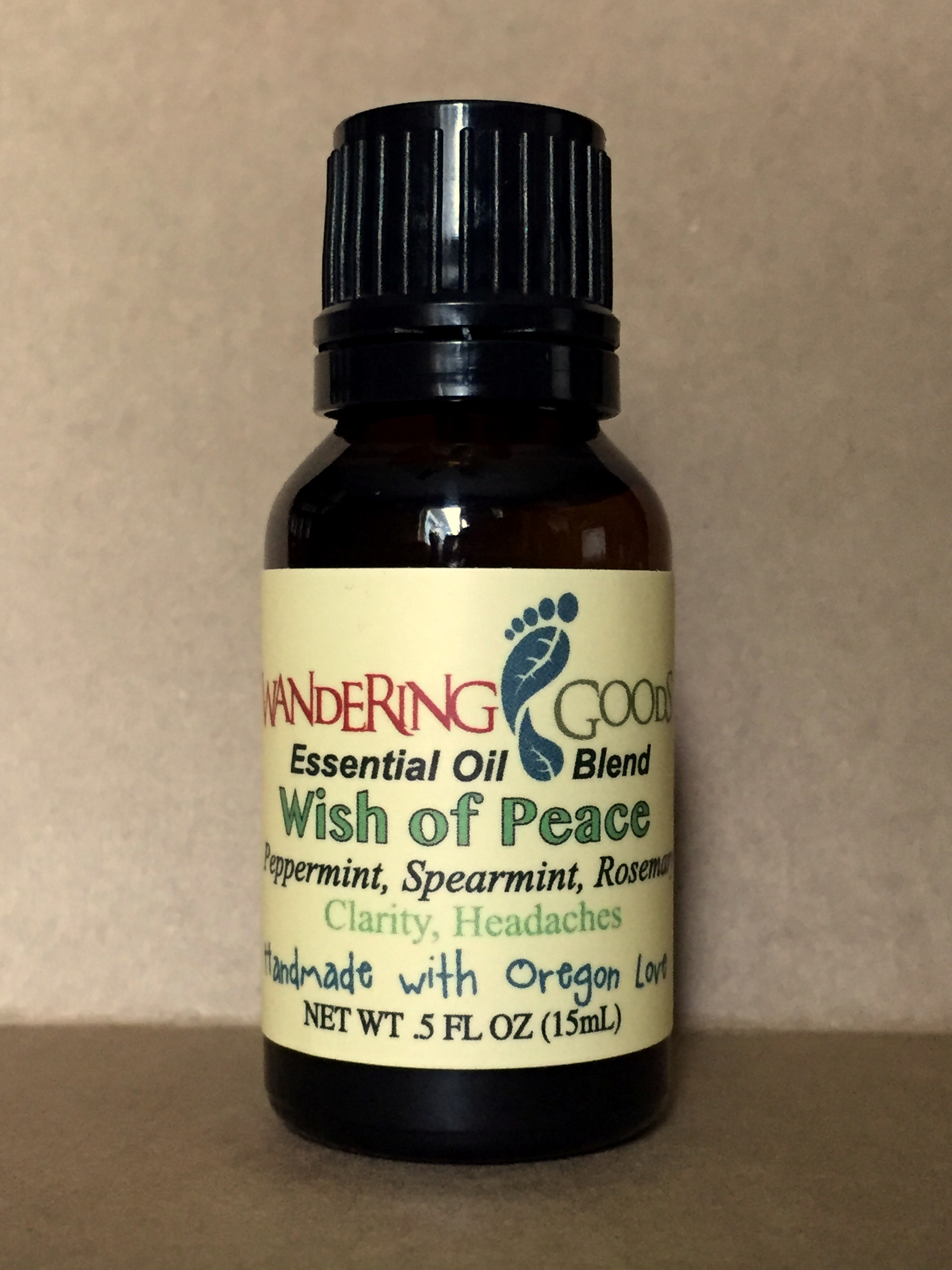 Wish of Peace Essential Oil Blend
PEPPERMINT, SPEARMINT, ROSEMARY - may help with CLARITY and HEADACHES. This bright uplifting blend brings together the fresh and clean notes of Peppermint, Spearmint and Rosemary to clear and invigorate.
CLEAR YOUR MINDS & WELCOME PEACE ALL AROUND WITH THIS BLEND.
*All our Essential Oil Blends are Pure Essential Oils with no Carrier Oils inside. We offer the highest of quality Essential Oils and charge these with their own set of Crystals to lift their Vibration. The Essential Oil Blends are also great to use in a diffuser. We do offer a Carrier Oil if needed separately.
"Well I wish you peace when the cold winds blow, to be warm when the fires glow"
-Trevor Green - Sacred Seed