Wake Essential Oil Blend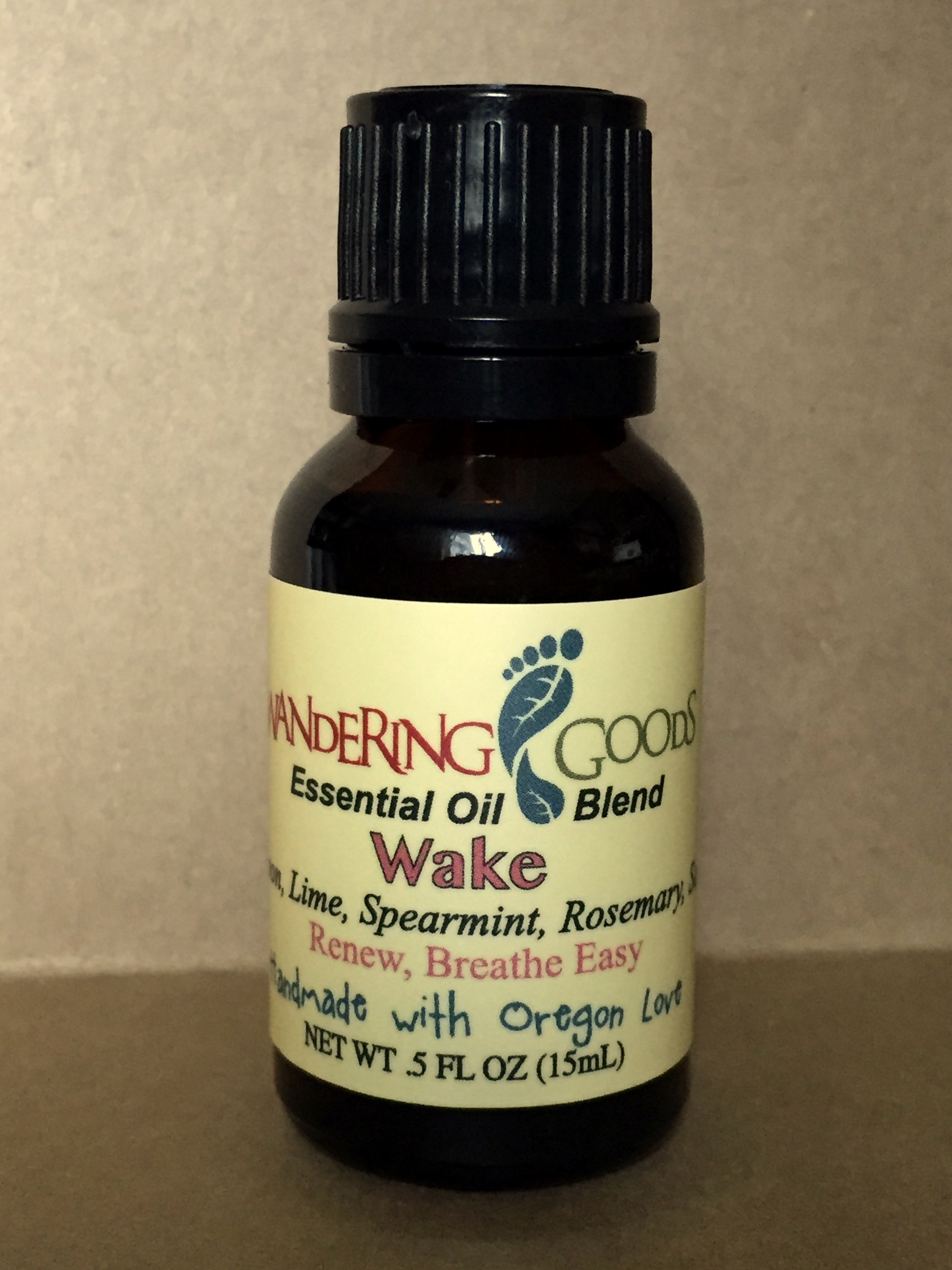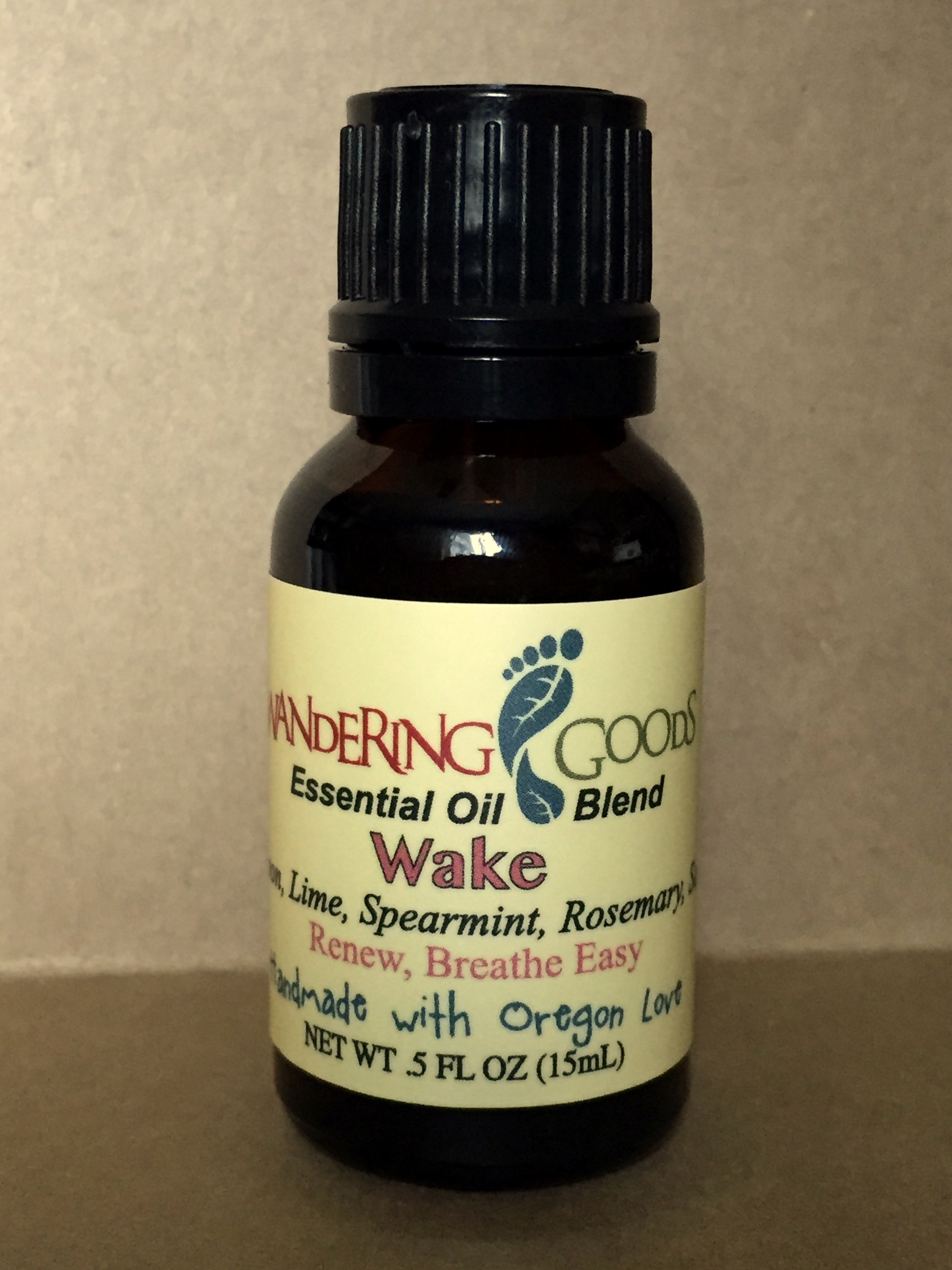 Wake Essential Oil Blend
LEMON, LIME, SPEARMINT, ROSEMARY, SAGE - Bringing these oils together our intention was to remind us that we renew ourselves all the time and getting stuck is just a part of our growth physically, emotionally and spiritually. May you find awakening in each moment of truth. This blends purpose is to help BREATHE EASY when times get tough.
STEP OUT, TAKE A DEEP BREATH WITH US THEN EXHALE & AWAKEN
*All our Essential Oil Blends are Pure Essential Oils with no Carrier Oils inside. We offer the highest of quality Essential Oils and charge these with their own set of Crystals to lift their Vibration. The Essential Oil Blends are also great to use in a diffuser. We do offer a Carrier Oil if needed separately.
"Wake! Wake oh and rise now, rid yourself from the disguise now, cause theres a truth in the skies now and its pouring down from her eyes now"
-Trevor Green - Wake