Home Essential Oil Blend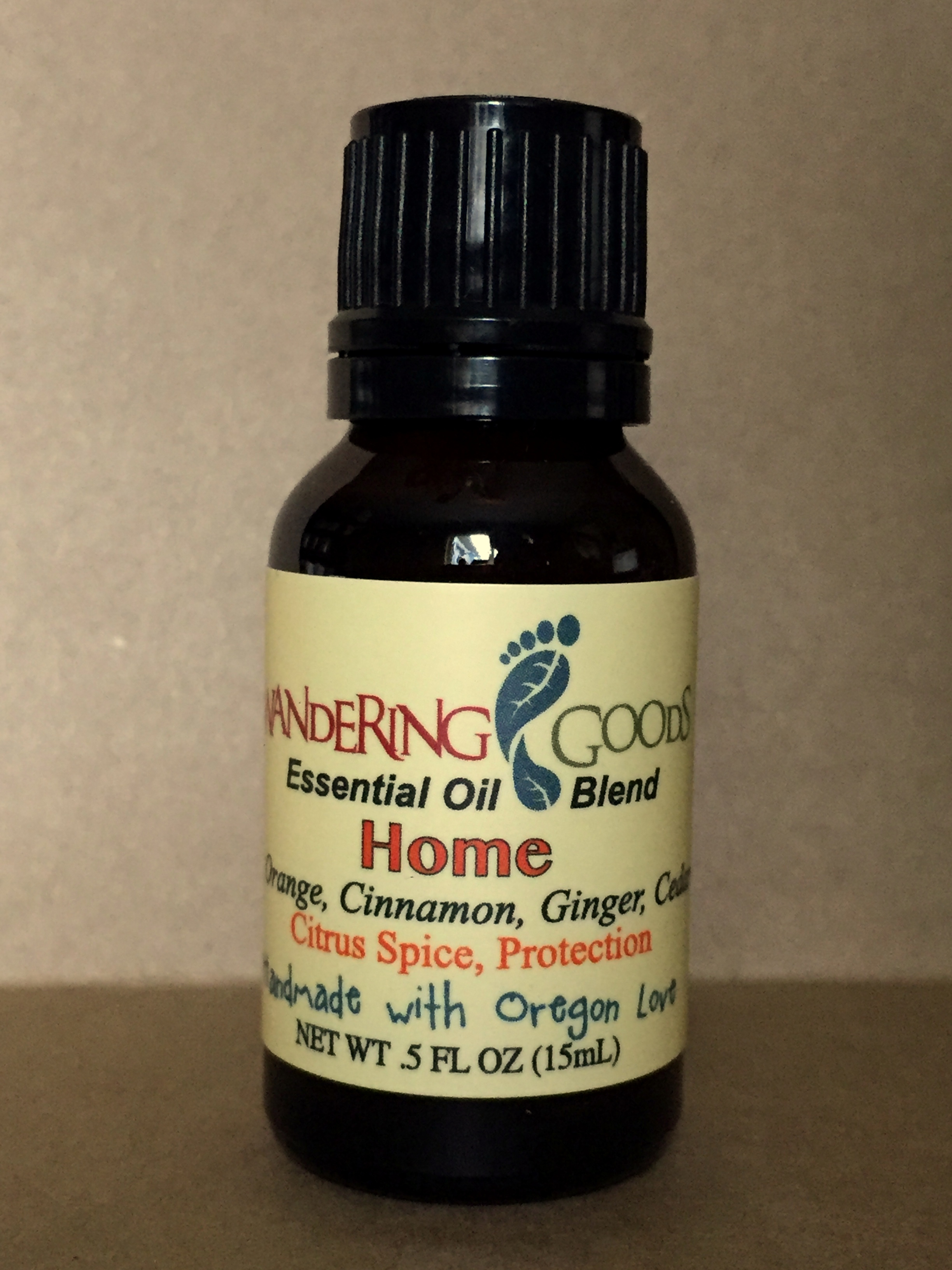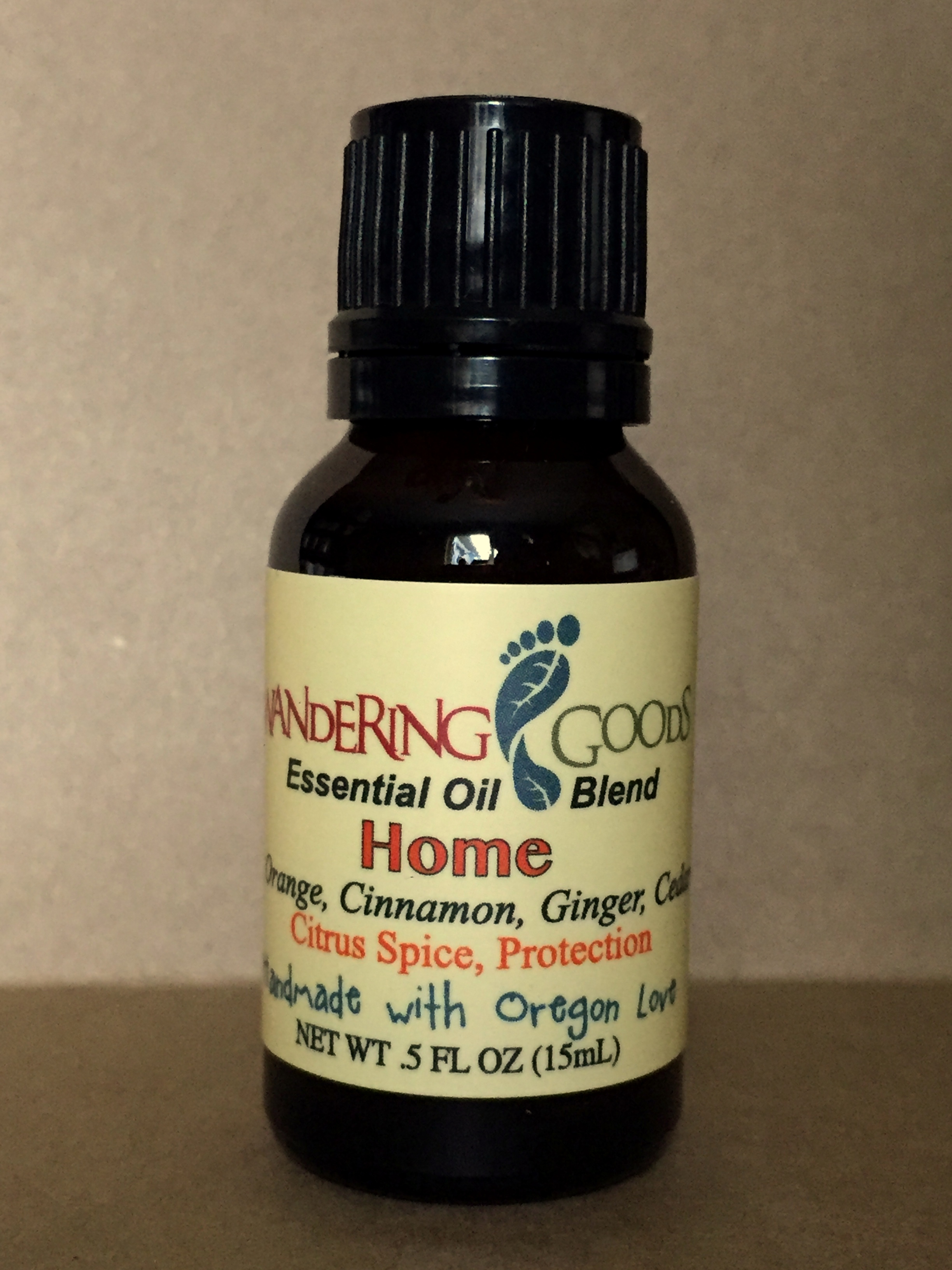 Home Essential Oil Blend
CLOVE, ORANGE, CINNAMON, GINGER, CEDARWOOD - Bring a warm and comfortable aroma of HOME wherever that may be. This brave and powerful blend of Clove, Orange, Cinnamon, Ginger, Cedarwood was carefull blended for that warm CITRUS SPICE and seasonal PROTECTION.
*All our Essential Oil Blends are Pure Essential Oils with no Carrier Oils inside. We offer the highest of quality Essential Oils and charge these with their own set of Crystals to lift their Vibration. The Essential Oil Blends are also great to use in a diffuser. We do offer a Carrier Oil if needed separately.
BRINGING THAT WARM SPICED FEELING OF HOME FOR THE HOLIDAYS.
"Holding photo to the candle flame, knowing these times they will come again, HOME"
-Trevor Green - Sacred Seed