Coming Up Essential Oil Blend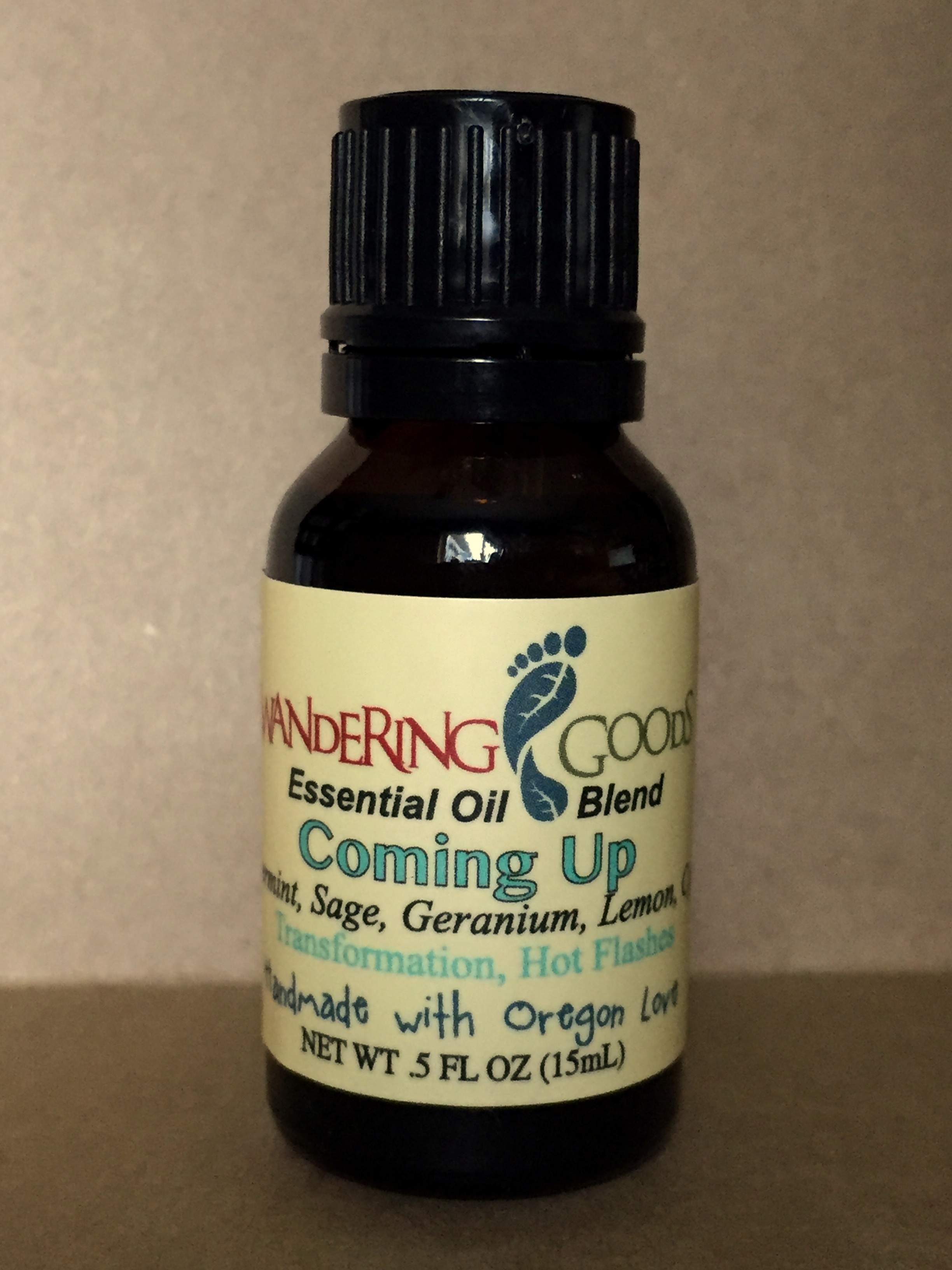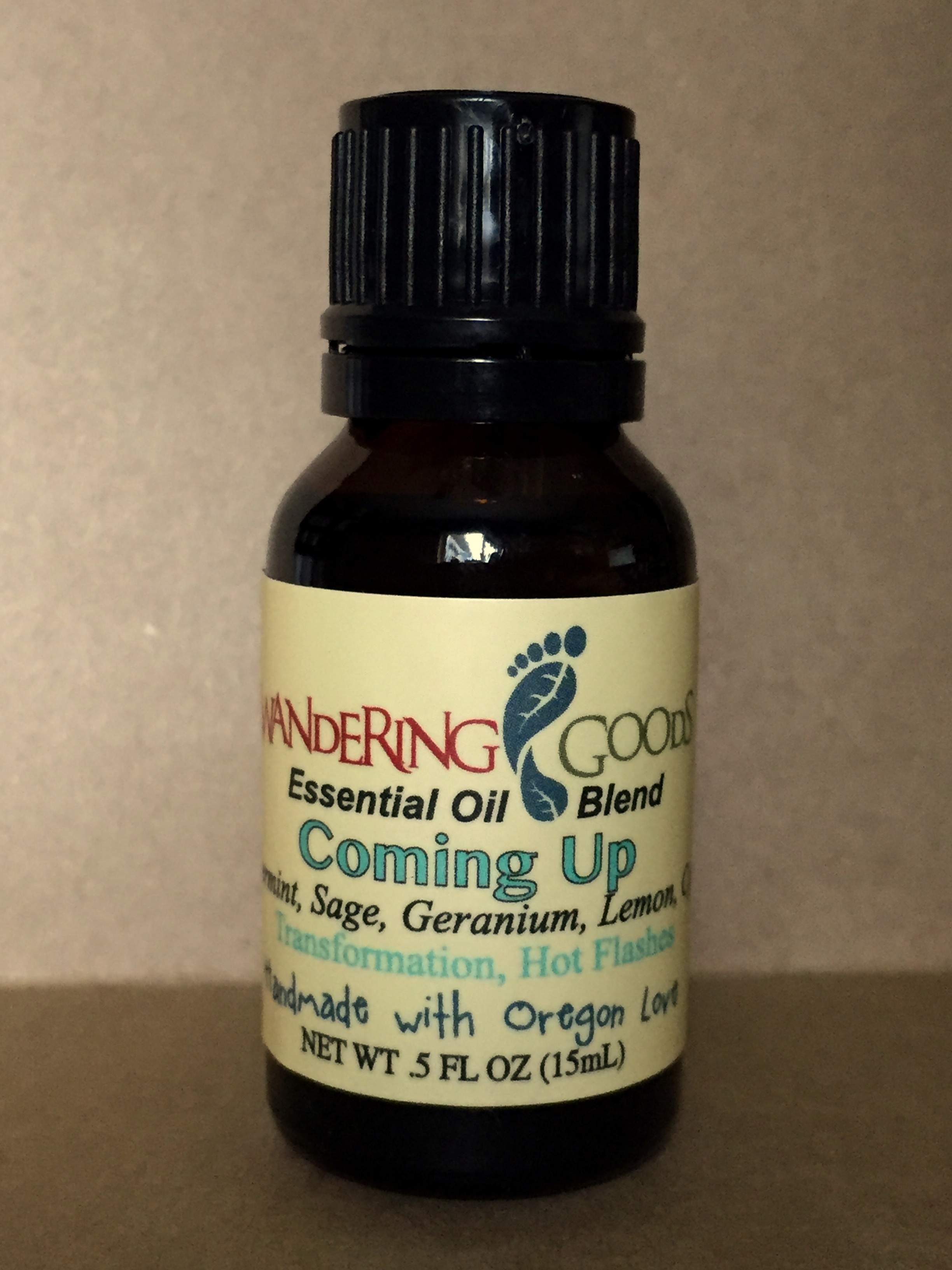 Coming Up Essential Oil Blend
PEPPERMINT, SAGE, GERANIUM, LEMON, CYPRESS - Blended specifically for the transformation through ones journey of growth. Accepting what was and growing out of the things that don't serve us. Also if that journey brings HOT FLASHES you may want to try this blend as well when things heat up. This beautifully crafted blend brings a refreshing feeling to the times of heavy confusion and physical frustrations.
INVITING THAT CHANGE THAT GROWS WITHIN
*All our Essential Oil Blends are Pure Essential Oils with no Carrier Oils inside. We offer the highest of quality Essential Oils and charge these with their own set of Crystals to lift their Vibration. The Essential Oil Blends are also great to use in a diffuser. We do offer a Carrier Oil if needed separately.
"coming up, rising through the ashes, holding strong, now we begin to grow"
-Trevor Green - Voice of the Wind