All We Need Essential Oil Blend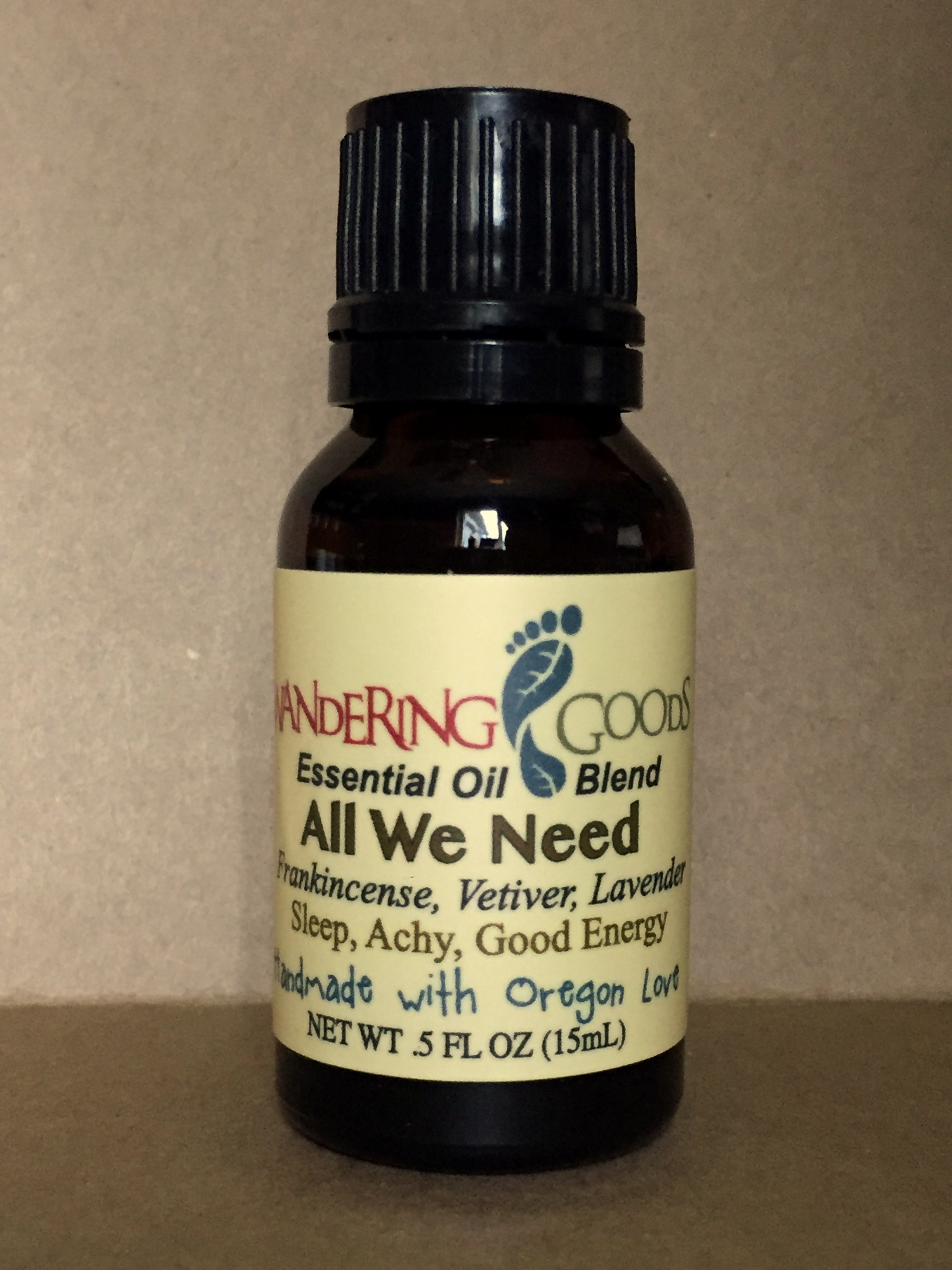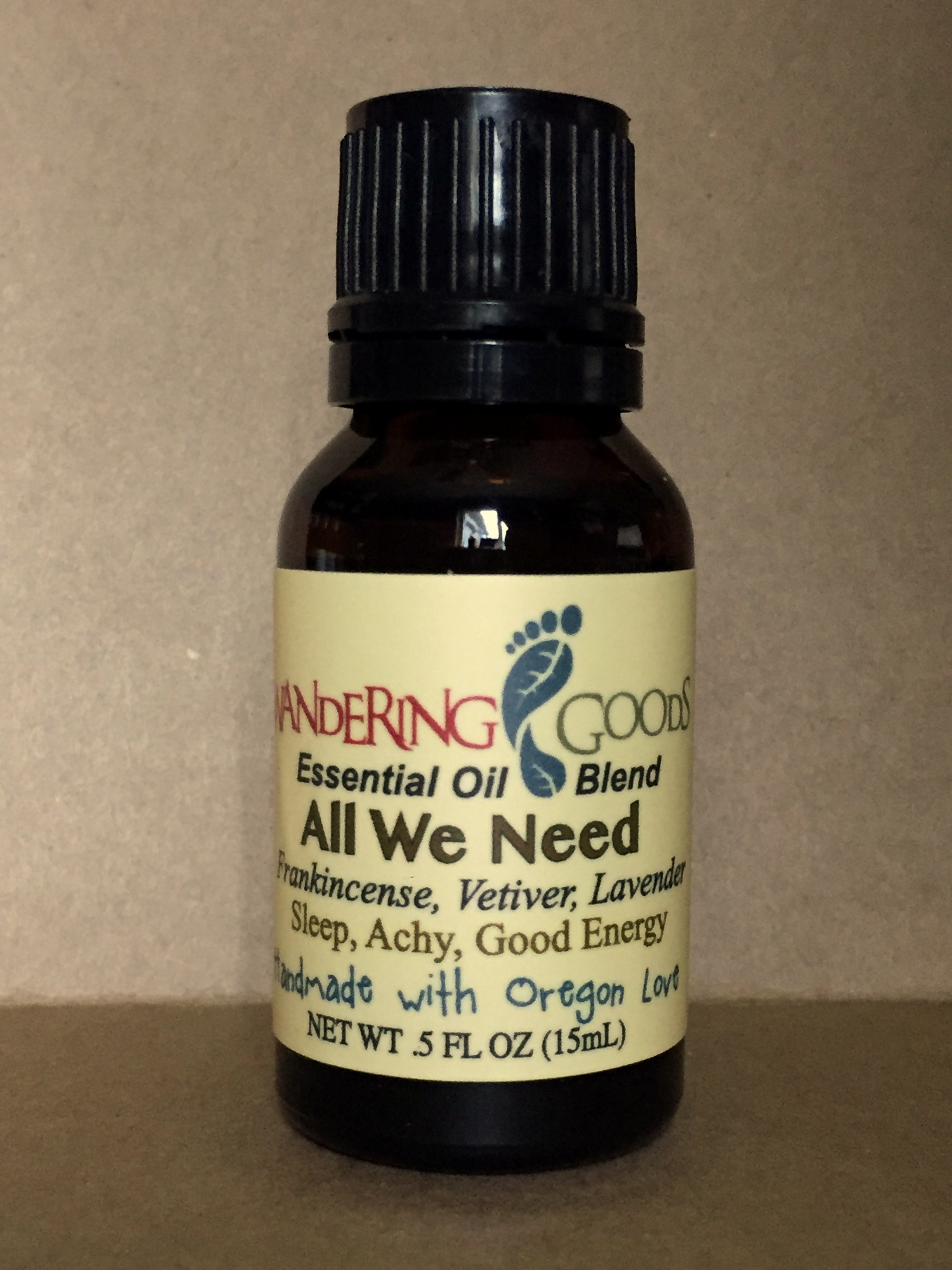 All We Need Essential Oil Blend
FRANKINCENSE, VETIVER, LAVENDER - may help the Restless, Achy and bring Good Energy. This lovely crafted blend is as it states ALL WE NEED. It brings together the mighty notes of Franfincense, Vetiver and Lavender for a sweet grounding aroma.
*All our Essential Oil Blends are Pure Essential Oils with no Carrier Oils inside. We offer the highest of quality Essential Oils and charge these with their own set of Crystals to lift their Vibration. The Essential Oil Blends are also great to use in a diffuser. We do offer a Carrier Oil if needed separatly.
GOOD ENERGY ALL AROUND.
"This precious place this precious life, open up and see what you'll find"
-Trevor Green - Sacred Seed